Welcome to Dateo - Your Reliable Technology Partner
At Dateo, we provide comprehensive solutions to help private, public, and governmental organizations meet their unique challenges. Our services are designed to exceed customer satisfaction, and we are committed to providing the best possible service to our clients.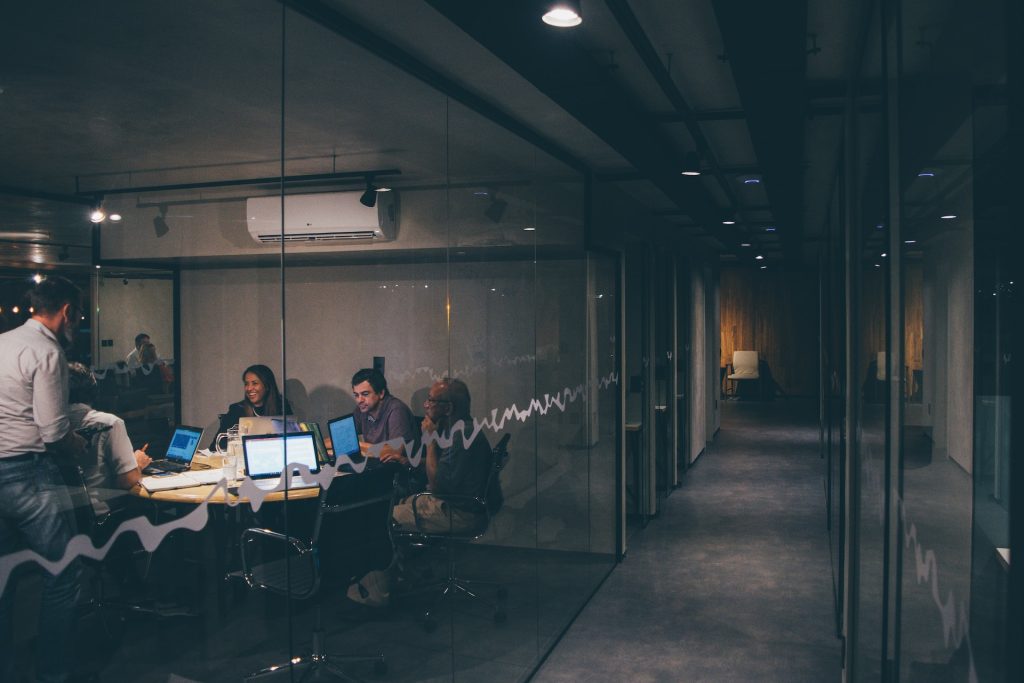 The business ecosystem has changed and continue to change and most recently, the covid-19 pandemic has ensured there is a need for technology consulting companies that can proffer ready-made solutions and expertise to existing and new challenges organizations face on a continuous basis. 
Dateo System is an integrated service provider that renders solutions to challenges of private, public and governmental organizations with the aim of exceeding customer satisfaction.
With the increase in the value of data, organizations can make more informed decisions based on their own data or procured data. Data has become an asset for organizations to win competition, drive innovation or save money. 
We proffer solutions that span across data governance, data science and data engineering.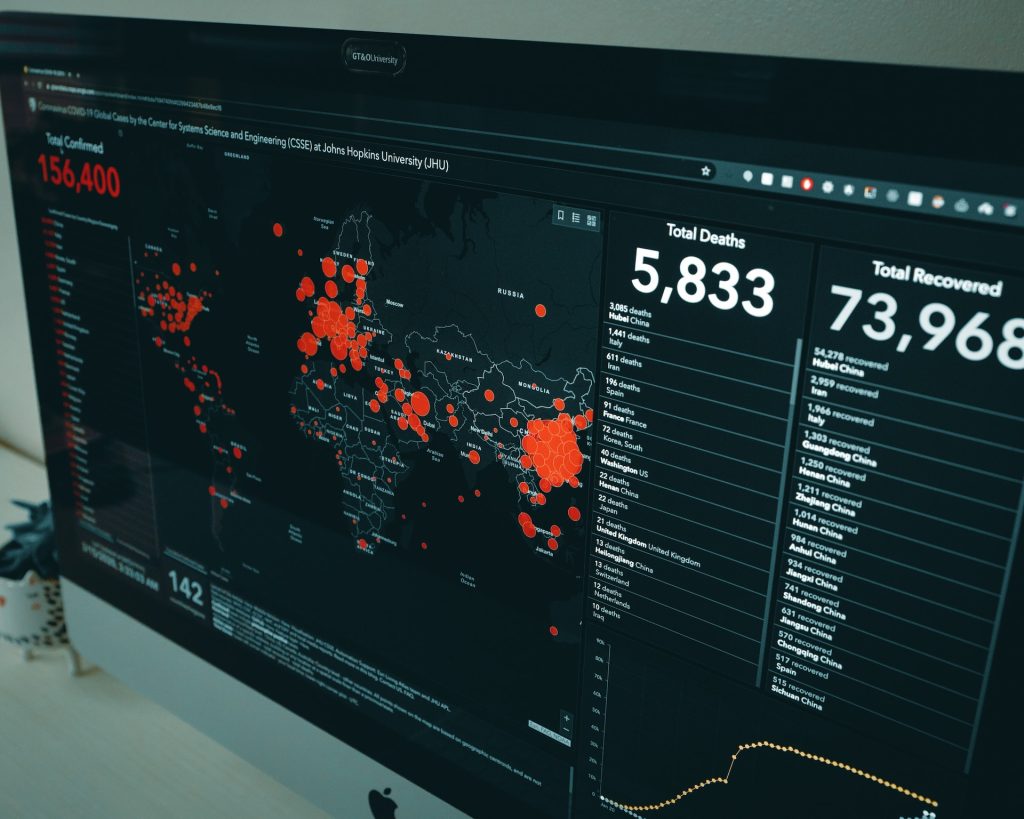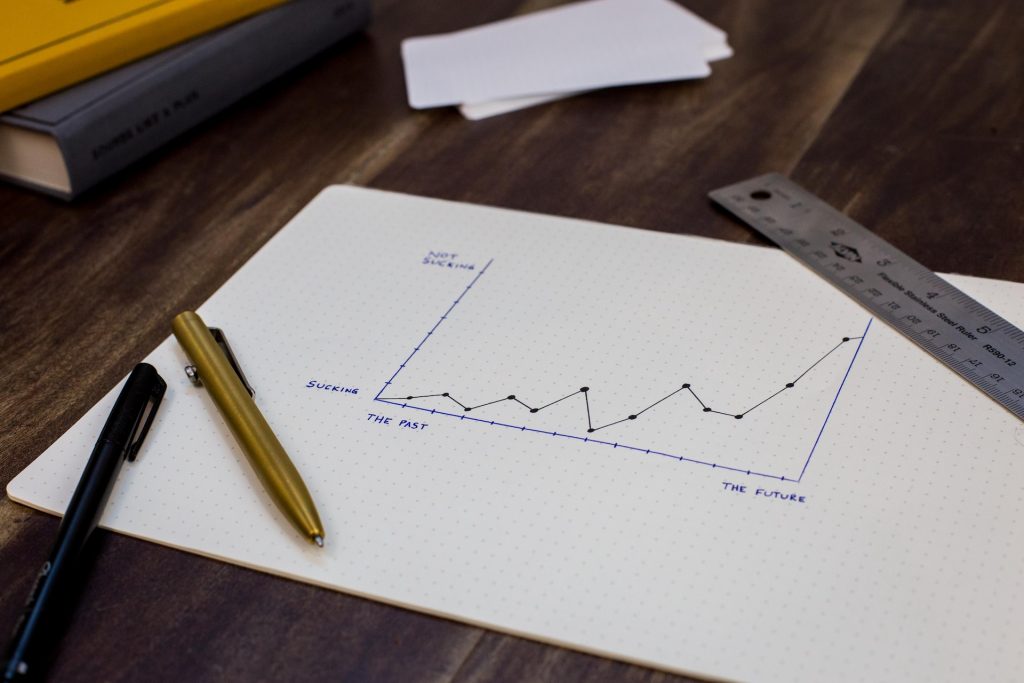 We use procedural and technical infrastructures to collect, store and analyze data produced by a company's activities. This process provides insights into the behavior of organization and its stakeholders, to allow smart decision making.
We create and design infrastructures in place that scalable and reliable that allows smooth end to end data operations.
At Dateo, we provide comprehensive big data solutions that help organizations harness the power of big data to make informed decisions. Our team of experts has extensive experience in developing and implementing big data solutions that drive business growth.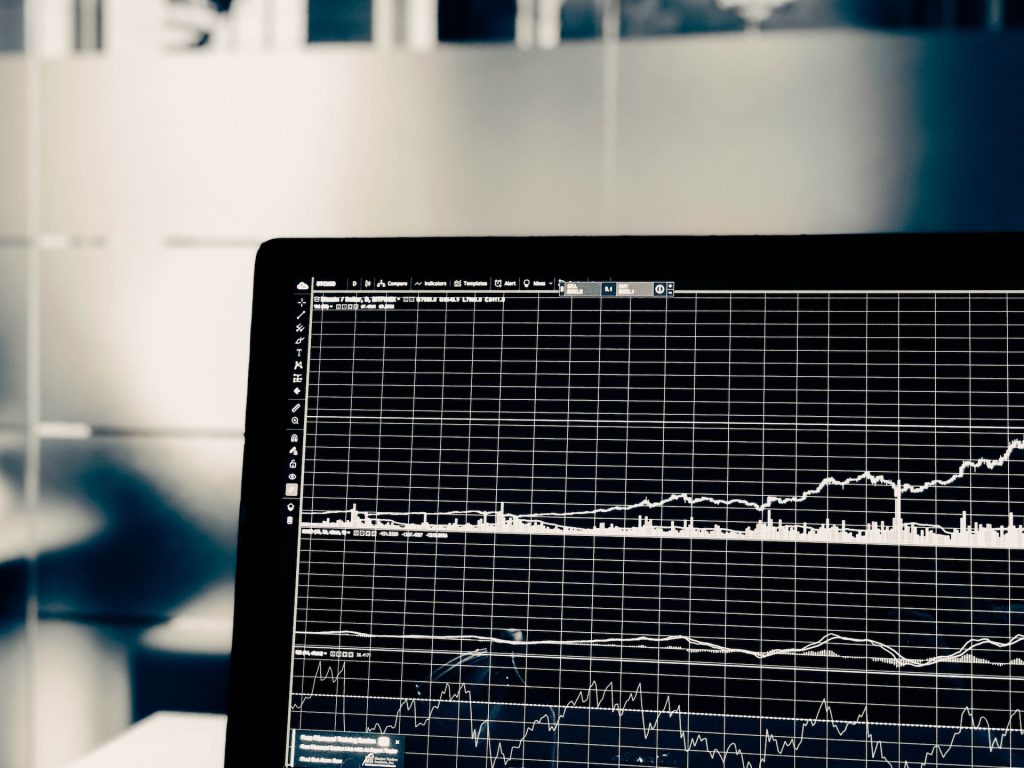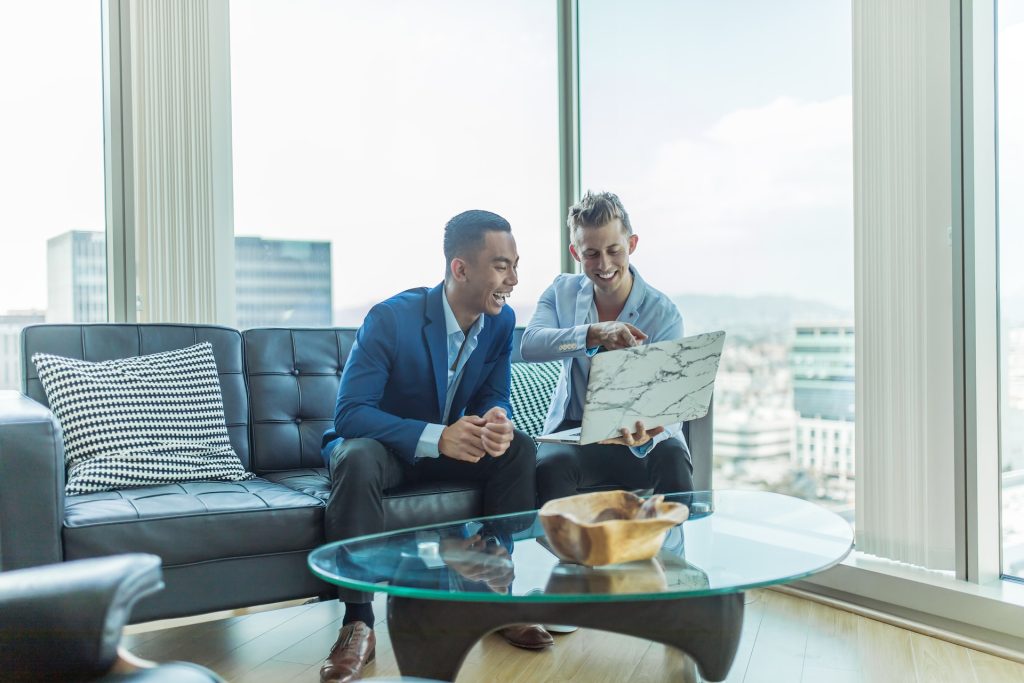 Technology & Strategy Consulting
Technology Strategy Solutions that Drive Digital Transformation
At Dateo, we provide comprehensive technology strategy solutions that help organizations drive digital transformation. Our team of experts has extensive experience in developing and implementing technology strategies that align with business objectives and drive growth.
Dateo provides comprehensive Staffing Solutions to assist organizations in fulfilling their workforce requirements. We understand that finding the right talent can be a challenging and time-consuming process for businesses. That's why we offer a range of staffing services to streamline the hiring process and help our clients secure qualified and skilled professionals.
Our Staffing Solutions encompass various aspects of the recruitment and selection process. We work closely with our clients to understand their specific staffing needs, including temporary, permanent, or project-based positions.