At Dateo, we are driven by a fusion of technical expertise, unwavering commitment, and an unrelenting pursuit of quality. In a world where technology is not just a tool but a pivotal force in shaping success, we stand at the forefront, offering innovative solutions that bridge the gap between challenges and opportunities.
Adapting to an Evolving Business Ecosystem
The landscape of business has undergone profound transformations, further accelerated by the global impact of the COVID-19 pandemic. This era of change has highlighted the critical need for agile and knowledgeable technology consulting partners.
Dateo emerges as a beacon in this dynamic environment, offering ready-made and bespoke solutions to the evolving challenges faced by organizations across various sectors.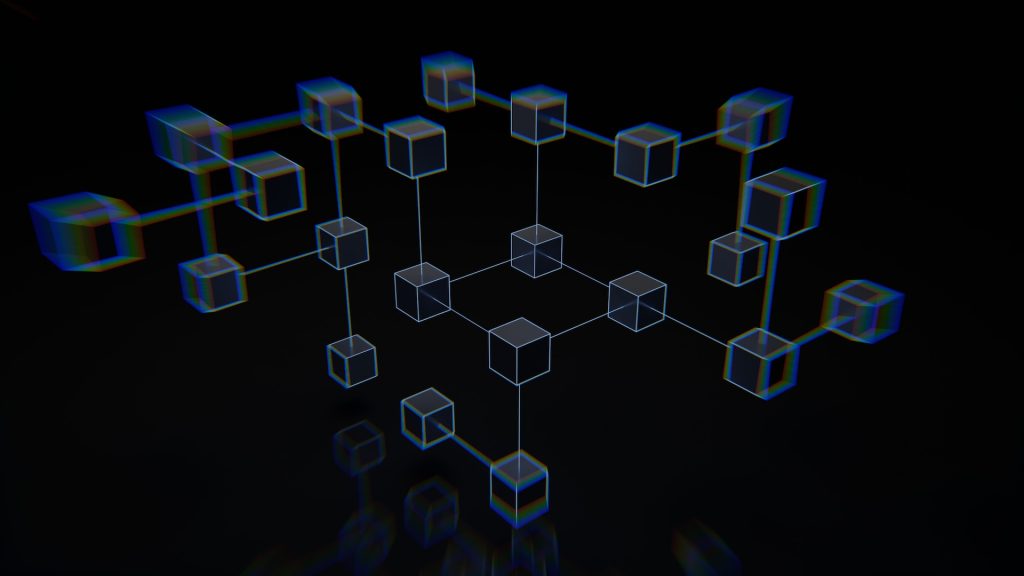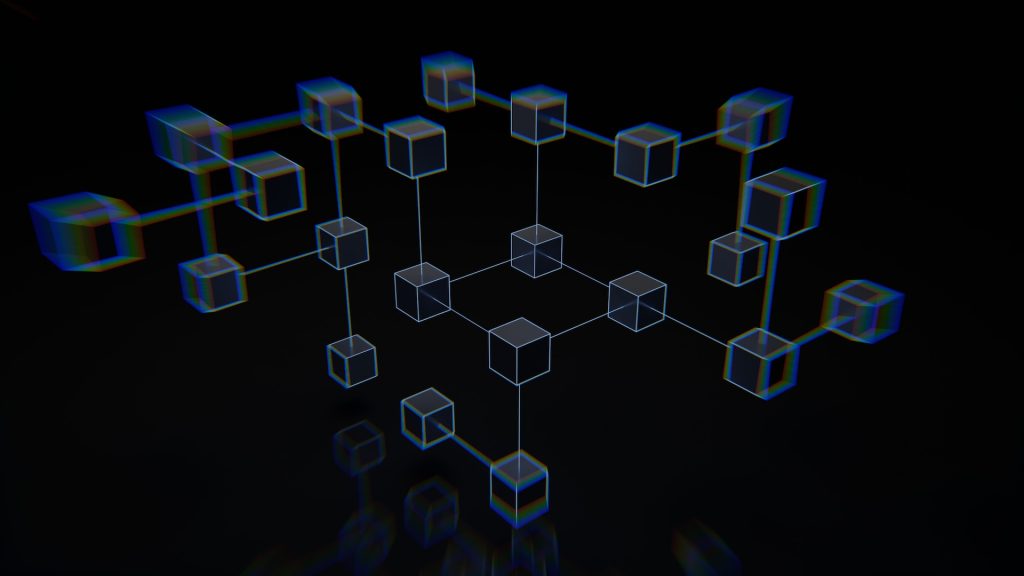 Comprehensive Solutions for Diverse Needs
As an integrated service provider, Dateo specializes in addressing the unique challenges faced by private, public, and governmental entities. Our goal transcends traditional customer satisfaction; we aim to exceed expectations by delivering exceptional outcomes.
Our services encompass a broad spectrum, including Data Analytics, Technology Strategy, Big Data, and Business Intelligence, each tailored to empower organizations in achieving their strategic objectives.
Our partners are backed by the best in venture:
Ready to kick off your growth journey? 🚀